Basic mineral raw materials for water purification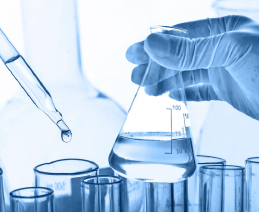 water purification, process by which undesired chemical compounds, organic and inorganic materials, and biological contaminants are removed from water. That process also includes distillation (the conversion of a liquid into vapour to condense it back to liquid form) and deionization (ion removal through the extraction of dissolved salts).
One major purpose of water purification is to provide clean drinking water. Water purification also meets the needs of medical, pharmacological, chemical, and industrial applications for clean and potable water. The purification procedure reduces the concentration of contaminants such as suspended particles, parasites, bacteria, algae, viruses, and fungi. Water purification takes place on scales from the large (e.g., for an entire city) to the small (e.g., for individual households).