Basic mineral raw materials for ABS & EPS INDUSTRY

In the production of thermoplastics such as ABS plastics (acrylonitrile butadiene styrene) Magnesium sulphate anhydrous and Epsom Salt are used as cost-effective production additives and reliable coagulants. Magnesium Sulphate provides lower corrosion level compared to other salts.
Organic Fibers provide extended strength to ABS materials. Our MCC and PC show no negative effects during recycling of the ABS material and show significant stability in all applications. Our organic Colors are free from Titanium Dioxide.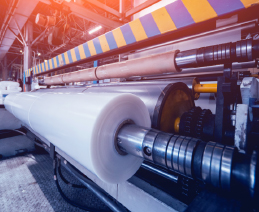 Saltosil-MgS, Magnesium Sulphate Heptahydrate, microgran, technical
Saltosil-MgS, Magnesium Sulphate Heptahydrate, fine, technical
Saltosil-MgS anh, Magnesium Sulphate anhydrous, technical 
Saltosil-MgS mono, Magnesium Sulphate Monohydrate, technical
Saltosil-MgS di,  Magnesium Sulphate Dihydrate, technical 
Saltosil-Mg, Magnesium Chloride Anhydrous, technical
Micro Crystalline Cellulose 101, technical
Micro Crystalline Cellulose 102, technical
Powder Cellulose, technical
OptiWhite natural CS, technical
OptiWhite natural CS-DXF, technical
OptiWhite natural CS-AXF, technical
OptiWhite natural CC, technical